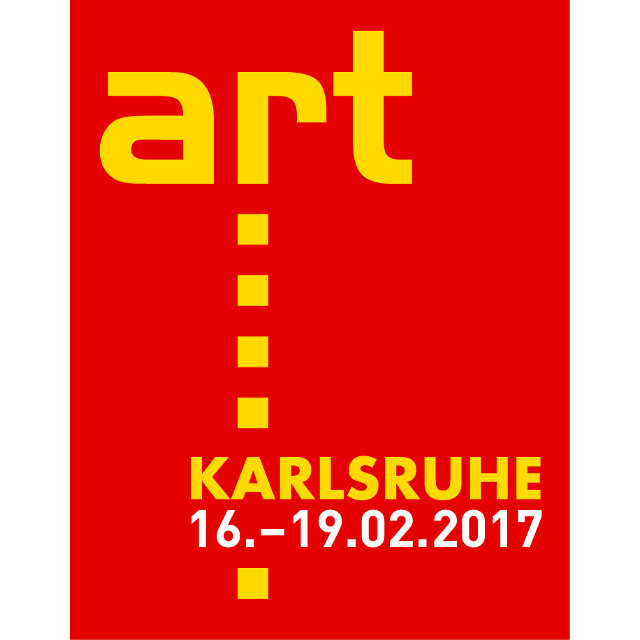 Dear friends
I'm delighted to inform you that my work is being shown at art KARLSRUHE · 16-19.02.2017 · Germany with 100 kubik gallery from Cologne
Hall 4 at boot N03
Hope you get the chance to visit the art fair and enjoy it!!! For extra information look at slot. If you value, you can search a good fortune found at freispiele starburst.
***
Queridos amigos
Estoy encantada de comunicar que mi trabajo está presente en art KARLSRUHE · 16-19.02.2017 · Alemania con la galería 100 kubik de Colonia
Sala 4 Stand N03
¡¡¡Espero que tengáis la oportunidad de visitar y disfrutar la feria!!!
Artists / Artistas
Carlos Albert  /  Waldo Balart  /  Cristina Ghetti  / Matias Krahn
Ignacio Llamas  /  Olga Simón  /  Dino Valls  /  Jorge Villalba  
Director / Directora · 100 kubik – Raum für spanische Kunst
Carmen González-Borràs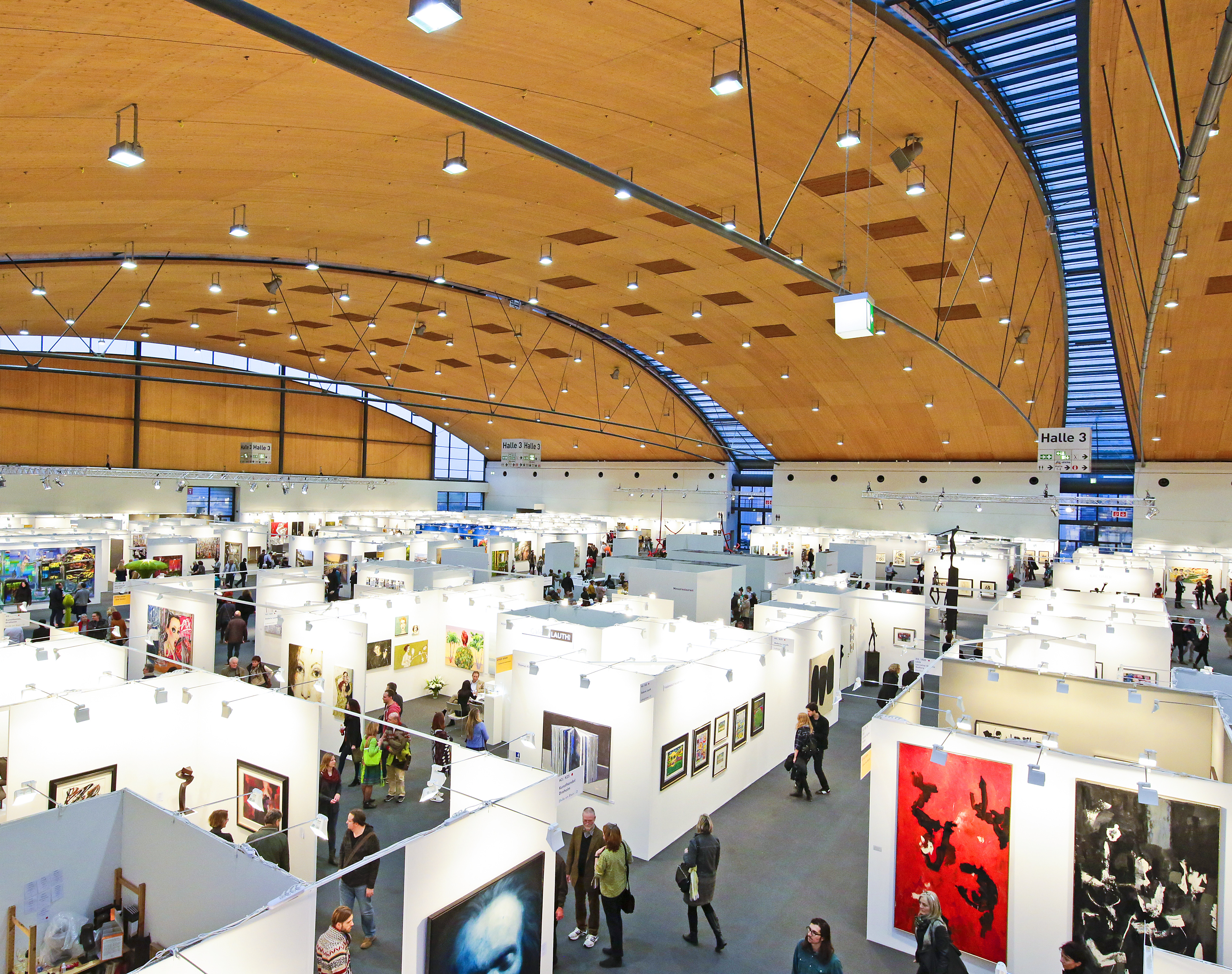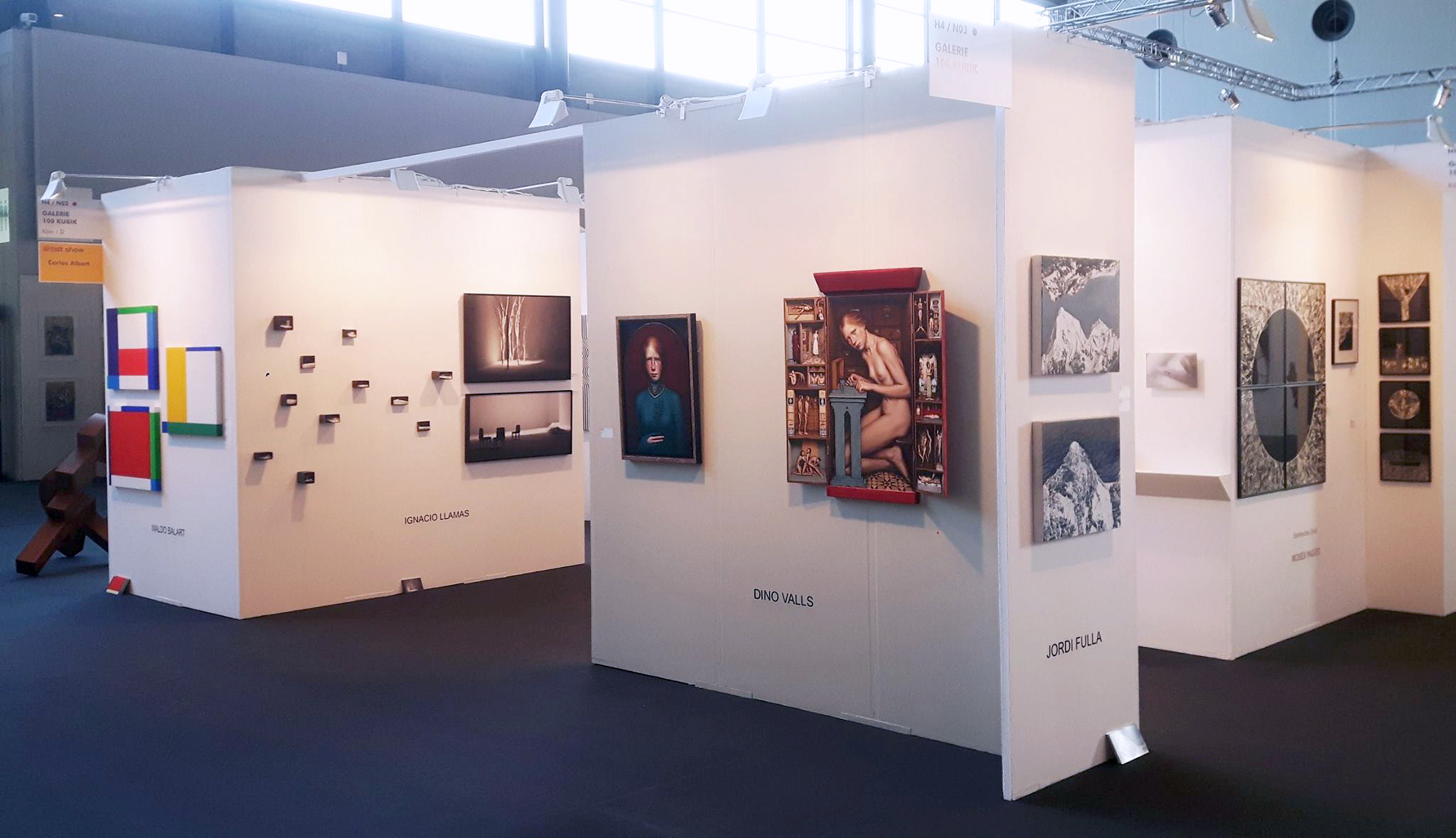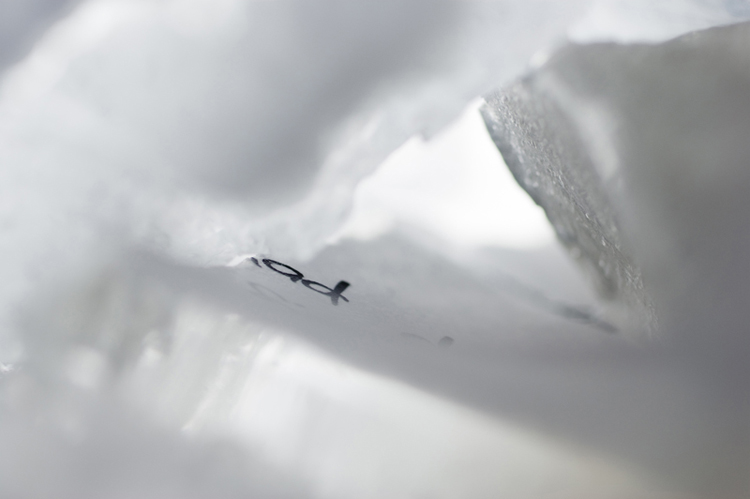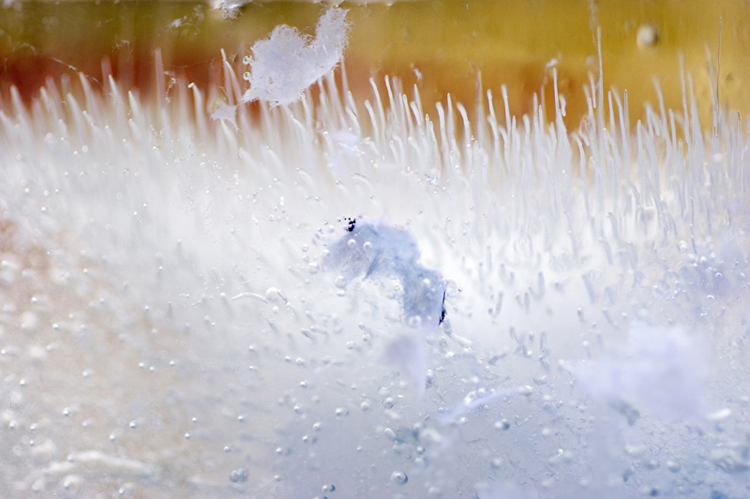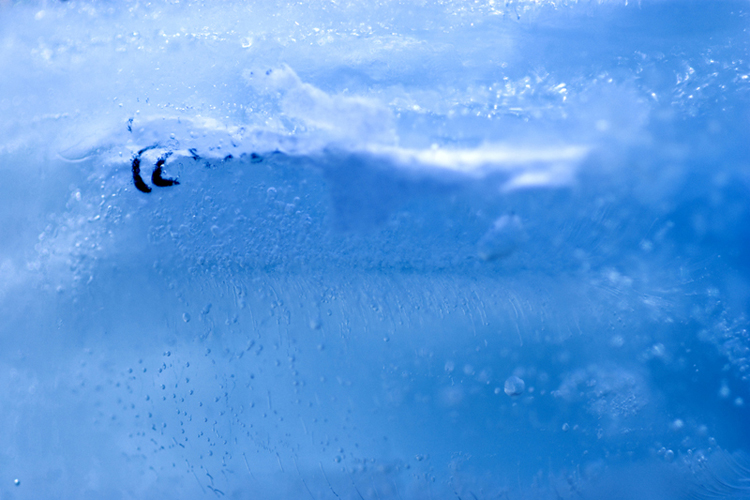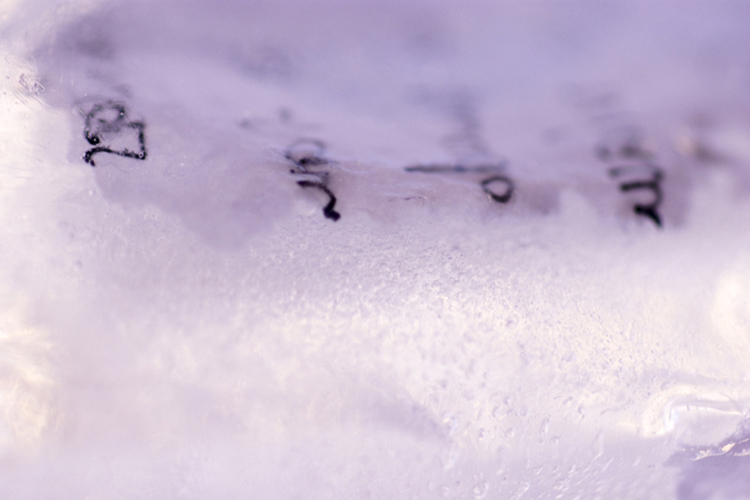 + info